About us
Hangmax represents a quality oriented clothes airer manufacturer in China and was established in ------ and works in collaboration with Yiteng Metal Products CO., LTD. Our aim is to provide high quality clothes airers, that are designed to fulfil the needs of our customers.
We offer wholesale deals for our customers and we also welcome trial orders to develop a healthy relationship with our clients. You will not only get our support, but we are willing to help you an international level and risk free, supply chain system.

Year 1999
We first started as a small company and started to manufacture simple yet quality airers and started to supply the local market.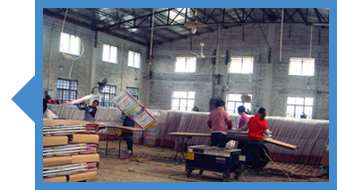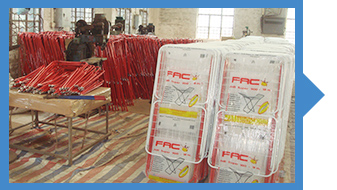 Year 2005
After getting a tremendous response from our local customers, we expanded our mission and Hangmax transformed into an export business offering high quality clothes airers. Our company flourished and got a great response from our valued customers regarding our household metal frames, clothes airers, clothes trails, etc.
Year 2008
We introduced high quality and innovative technology in the clothes airer filed and introduced new designs and features along our durable and high quality items. In addition to it, we started to focus on our pricing and managed a competitive cost and quality ration to give the best to our customers.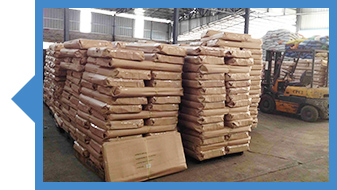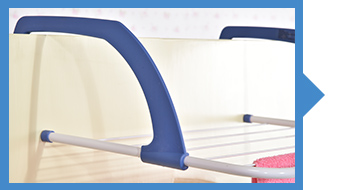 Year 2010
Considering that design and innovative styles are desirable for everyone, hangmax invested a lot in incorporating new techniques and used plastic molds to bring more ease and design options.
Year 2012
Because of the fact, consumers have got a wide range of tastes and we have to cater all of them according to their taste and values. We at hangmax have introduced new products that are attractive as having various colors and designs and is also utility based.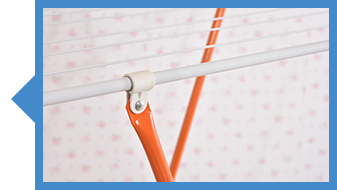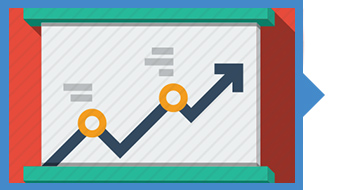 Year 2013
We have got our mission set up and now what our intention here is to understand what our customer needs and how well we are able to provide the best product for their use.  We have developed a full formed procedure to evaluate our performance on the basis of user experience and a complete set up for continuous improvement.
.
Year 2015
Due to the fact consumers need environmentally friendly and user friendly products, we have passed the ISO 9001 certification to ensure a loyal and trustworthy relationship.
.